ESG as a component of investment DNA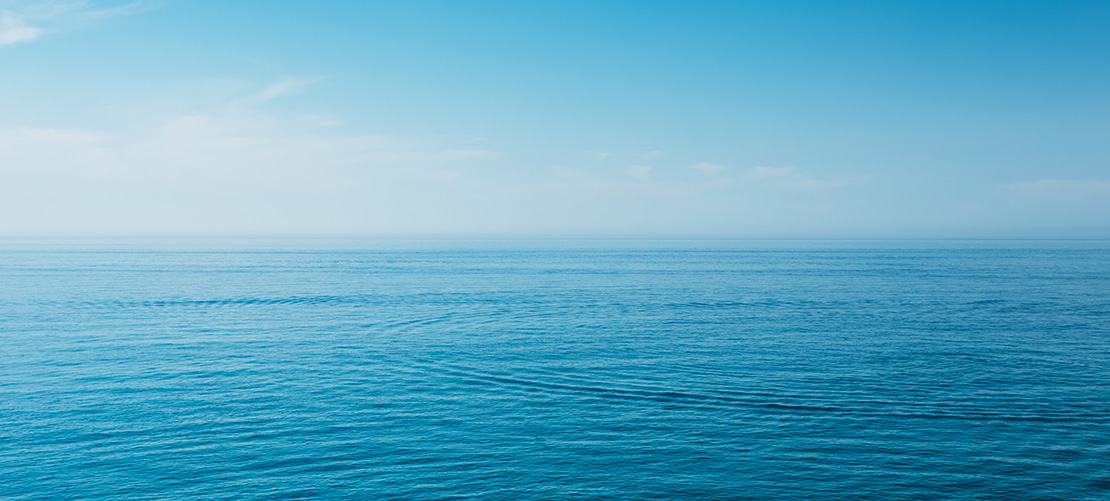 The question of whether ESG should be made a part of fiduciary duty in investments has supporters at both ends. To understand more about the debate and how this may affect you, please click here to download the article.
© Stephenson Harwood LLP 2023. Information contained on this page is current as at the date of first publication and is for general information only. It is not intended to provide legal advice.