FCA publishes 'Primary Market Bulletin 44'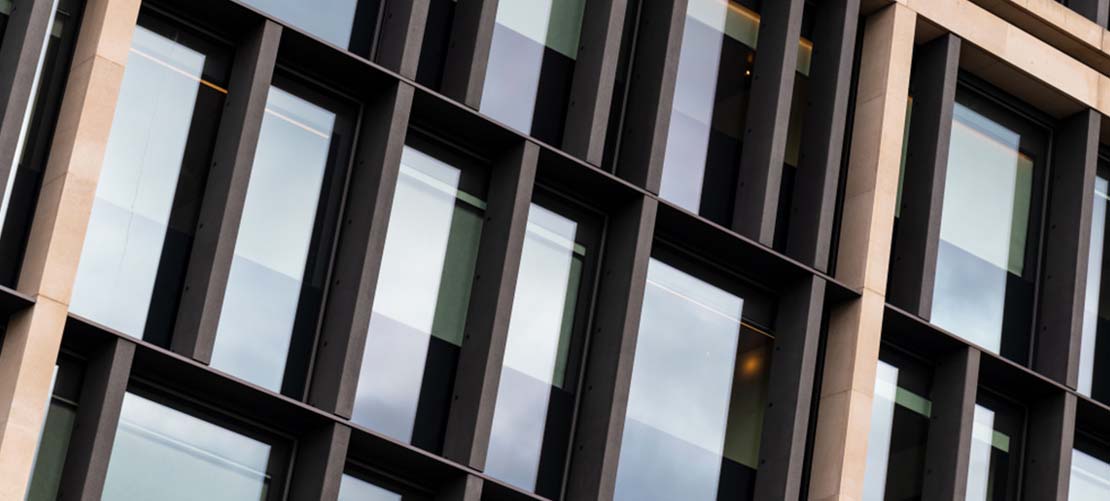 The FCA has released Primary Market Bulletin 44 reminding issuers of the use of multimedia content in regulatory announcements, its position on whether prospectuses are required for schemes with a mix and match facility, and how it will monitor the diversity disclosure obligations introduced under the new Listing Rules.
Use of multimedia content as part of regulatory news announcements
The FCA has mandated that issuers, or any person applying for the admission of financial instruments to trading on a regulated market, must use a Primary Information Service Provider (PIP) when disclosing regulated information.
Flagging a new market practice - where some PIPs offer issuers the ability to include multimedia content in news announcements- the FCA warns that the use of multimedia content in regulatory announcements risks harming market users by making it less clear what is regulated information (and what is not).
There are also concerns raised that regulatory announcements containing multimedia content could breach certain provisions of the DTRs and MAR. For instance, MAR 17(1) states that 'issuers shall not combine the disclosure of inside information with the marketing of its activities', while DTR 6.3.5 R requires issuers to 'communicate regulated information to the media in unedited full text'. The use of multimedia content, in the FCA's view, risks breaching these requirements.
As well as reminding issuers of their obligations under MAR and the DTRs and the inherent risks to combining the disclosure of regulated information with marketing of their activities, the FCA also has a message for the PIPs: that they are exposing their customers to a new risk of disseminating information in non-compliant formats and should themselves consider ways in which such risk to their customers can be mitigated: such as providing guidance on their website, appropriate warnings and through tick-box checks.
Issuers and PIPs have been warned: the deployment of multimedia content alongside or within regulatory announcements will be closely monitored by the FCA.
Diversity and inclusion on company boards
The FCA recently introduced a requirement for companies to publish standardised data on board composition and executive management at senior level. New Listing Rules were published in April 2022 aimed at improving the reporting transparency around the diversity of boards (our previous coverage on these rules can be found here). Those Listing Rules require standard and premium-listed companies to publish (a) a 'comply or explain' statement in their annual reports on whether they have achieved (i) 40% female representation on their boards; (ii) at least one of the senior board positions being held by a woman; and (iii) at least one member of the board being from a minority ethnic background, and (b) standardised numerical data on the sex or gender identity and ethnic diversity of their boards, senior board positions and executive management teams.
The FCA's aim is to standardise and improve data, so that investors and companies can make more informed investment decisions. Since the rules apply for financial years beginning on or after 1 April 2022, most companies will not report on these requirements until 2024 (or Q2 2023 at the earliest). With this in mind, the FCA aims to identify areas of concern and disseminate examples of good practice in order to help companies comply with these requirements. It will conduct periodic reviews of annual reports may ask listed companies which are not meeting these requirements to take corrective action (which could include enhancing their disclosures in subsequent annual reports).
Prospectuses for a scheme of arrangement?
The FCA has decided not to publish its planned, new technical note on its Knowledge Base, following a consultation process where the FCA shared its views on whether a prospectus may be required in certain circumstances where securities are being offered to target shareholders under a scheme of arrangement. All four respondents on the consultation disagreed with the FCA's view that there is an 'offer to the public' for the purposes of s.102B (1) of FSMA where securities are offered as part of a transaction to be effected by way of a court-approved scheme of arrangement.
The FCA reasons that where shareholders are asked to make a decision between different forms of consideration on a bid (such as a cash and shares in the bidder under a "mix and match" facility), a prospectus should be produced as the shareholder has an investment decision to make in choosing between receiving cash and buying or subscribing for securities. The respondents contested however that the notion shareholders were "buying or subscribing for securities" implied there was an underlying contractual offer- which an investor can accept- whereas a scheme of arrangement does not involve the acceptance of any offer, rather the expression of a preference made by the investor at the time of the election. As such, the respondents were firmly of the view there being no 'offer to the public'. Pointed to in support was the drafting of the definition of a 'public offer' in the Financial Services and Markets Act 2000 (Public Offers and Admissions to Trading) Regulations 2023 (the Statutory Instrument), which specifically excludes securities allotted under a scheme of arrangement.
These are not new arguments: the FCA has always been of the opinion (documented as early as December 2009 in its UKLA List Issue no 239) that a scheme with a mix and match facility would (absent an exemption) require a prospectus. Financial and legal advisers have, generally, disagreed with and in fact a small number of issuers have offered such facilities in recent years without preparing a prospectus.
The FCA is at pains to state that its own analysis has not changed and that it reserves its position on the basis that, ultimately, it is for the lawmakers and the courts to decide whether schemes of arrangement should be treated as part of the 'offer to the public' regime. Indeed, the FCA indicates that as part of the current proposals to reform the prospectus rules, there will be an opportunity for the law to be clarified to make clear whether securities allotted under a scheme fall outside the 'offer to the public' regime.
© Stephenson Harwood LLP 2023. Information contained on this page is current as at the date of first publication and is for general information only. It is not intended to provide legal advice.