Incoming restrictions on US investments into China's technology industries 美国对华科技领域投资监管限制即将出台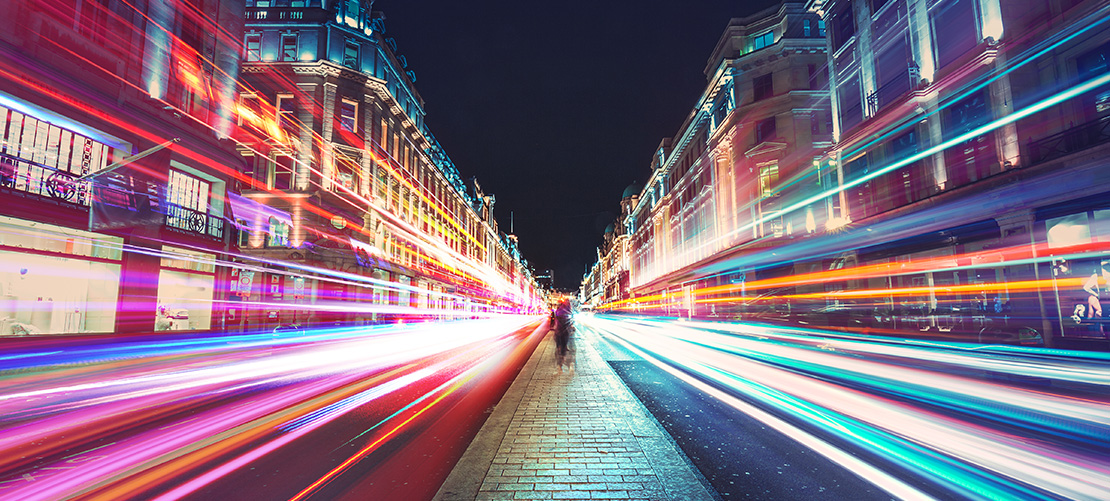 The US government is introducing controls and restrictions on US investment into Chinese technology.
On 9 August 2023, the Biden-Harris Administration issued an Executive Order (the "Executive Order") tasking the Secretary of the Treasury (the "Treasury") with creating regulations restricting investments by US persons (both individuals and entities) into technology industries in China and the two Special Administrative Regions of Hong Kong and Macau ("regions of concern"). This was accompanied by an Advance Notice of Proposed Rulemaking ("ANPRM") issued by the Treasury which sets out intended details of those regulations.
美国政府进一步推进美方对华科技产业投资的控制与限制。
2023年8月9日,拜登-哈里斯政府签发一项行政命令("行政令"),授权美国财政部长("财政部")制定新规以限制美国人(包括个人和实体)对中国,包括香港、澳门两个特别行政区(以下统称"受关注地区")的科技产业进行投资。与此同时,财政部发布"拟议规则预先通知"( "拟议新规"),详细说明了新规的拟议范围。
Click here to read more.
© Stephenson Harwood LLP 2023. Information contained on this page is current as at the date of first publication and is for general information only. It is not intended to provide legal advice.