Parker Review: update on ethnic diversity on UK boards and new recommendations for private companies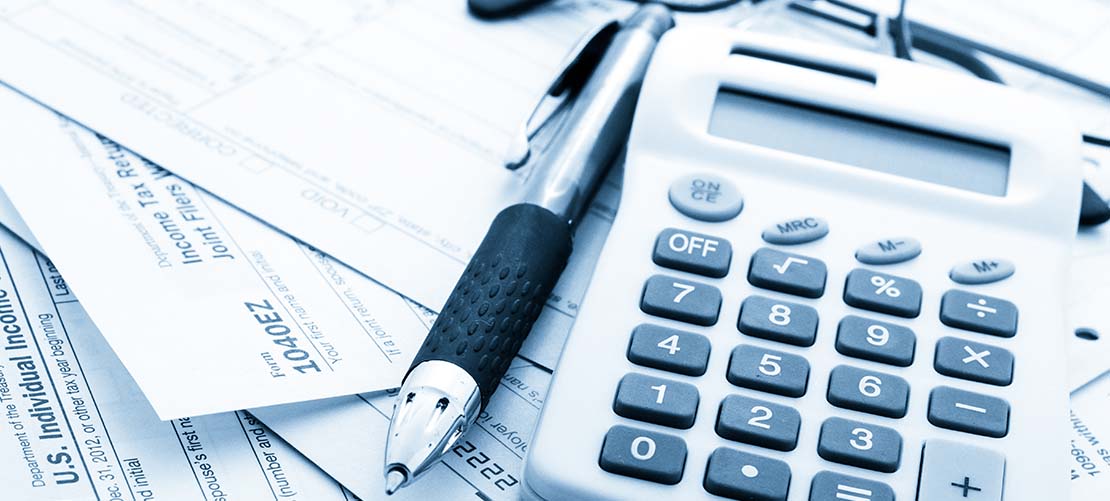 The Parker Review Committee (the "Review") has published its latest findings on cultural and ethnic diversity across FTSE 350 boardrooms. The Review's updated report includes the 2022 results from its latest voluntary census on ethnic diversity.
FTSE 100
The findings indicate that 96 FTSE 100 companies met the Parker Review target of having at least one minority ethnic director on their board and in fact, 49 of those 96 companies exceeded this target with more than one ethnic minority director on their Board. Of the four companies which did not meet the target, one company has been acquired since December and is no longer part of the FTSE 100.  The results show an improvement on the Review's findings from 2021 (link to our previous coverage can be found here), at which time 89 companies had met the target to have at least one minority ethnic director on their boards. Notably, the majority of positions held by minority ethnicities are non-executive director positions (not dissimilar to an observation on the same companies making progress on achieving improved gender balance on their boards, see our recent coverage here).
FTSE 250
FTSE 250 companies are also making progress ahead of the 2024 deadline of appointing at least one minority ethnicity director; 67% of companies of respondents to last year's survey met the target, with 149 companies having at least one minority ethnicity director (an improvement on 55% in 2021). The remaining 33% have a further year to reach the 2024 target. From those 149, minority ethnic directors held chair and executive director positions in 39 companies (five individuals held the position of Chair, 14 were CEOs, 10 were CFOs and five were "other" executive directors).
New targets, including for large private companies
Pleased with the progress being made in the FTSE 350, the Review has urged that equal access to board positions needs to be matched across all levels in business. To that effect, the Review has launched new targets for December 2027, amongst which, each FTSE 350 company will be asked to set a percentage target for ethnic minorities in their senior management positions (defined as the Executive Committee and the senior managers who report directly to Ex Co members). These companies will be asked to describe development plans to help create a pipeline of diverse talent in their annual reports.
Given the important role that larger private companies play in the UK economy and society, 50 of the UK's largest private companies will be asked to provide the Review with data from December 2023 and they have been set the target of having at least one ethnic minority director on the main board by December 2027. They have also been challenged to set their own targets for December 2027, as to the percentage of senior management who identify as being from an ethnic minority background.
Employees to self-declare ethnicity
The Review suggests companies should encourage employees to self-declare their ethnicity, aiming for a minimum rate of 80% ethnicity self-identification reporting. This is so that they have the necessary data available to help them evaluate strategies and policies towards meeting the Review's recommendations.
© Stephenson Harwood LLP 2023. Information contained on this page is current as at the date of first publication and is for general information only. It is not intended to provide legal advice.