Real Deals roundtable: ABL coming of age in dislocated market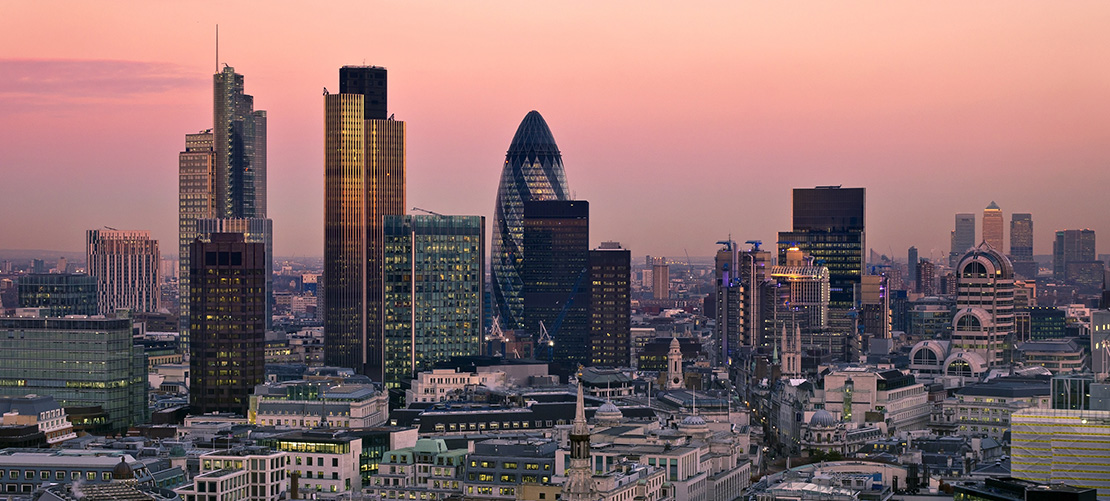 Stephenson Harwood partner Don Brown recently spoke at a recent Real Deals roundtable about asset-based lending, and how it is coming of age in a dislocated market.
Rising inflation, climbing interest rates and wider macroeconomic uncertainty have taken a heavy toll on debt issuance for private equity deals.
Against this challenging backdrop, Real Deals sat down with a panel of ABL stakeholders, including Don, to discuss why ABL comes into its own in periods of volatility and how the ABL community is responding to current market headwinds.
To read the article, please click here.
© Stephenson Harwood LLP 2023. Information contained on this page is current as at the date of first publication and is for general information only. It is not intended to provide legal advice.