Wealth management updates: Take with one hand and give with the other! Changes to residency routes in Singapore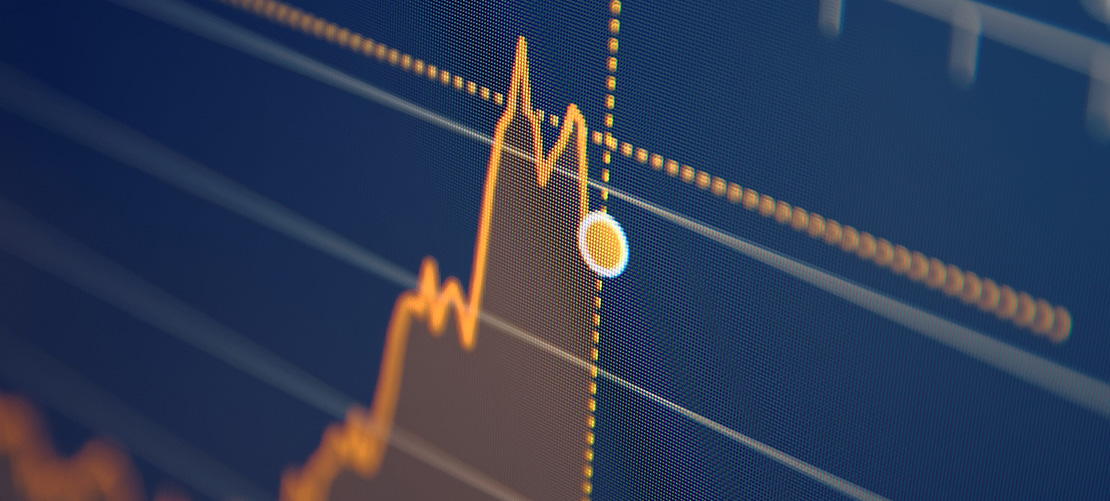 Singapore has been rated as one of the best countries to live, work and raise a family. With sound financial regulation, a strong rule of law, political and economic stability, low crime-rates and corruption, a world-class education system and strategic geographical location, it is often top of the list poses as an ideal country for individuals and families to relocate to.
To attract more highly skilled foreign investors, professionals, and talent, Singapore has introduced a range of initiatives to boost foreign investment and complement its workforce. This article provides an update on the recent revision to the Global Investor Programme ("GIP") scheme, an overview of the new work visa category - Overseas Networks & Expertise Pass and the new points-based COMPASS framework for Employment Pass applicants due to take effect in September 2023.
Click here to read more.
© Stephenson Harwood LLP 2023. Information contained on this page is current as at the date of first publication and is for general information only. It is not intended to provide legal advice.